10 Hard Rock & Heavy Metal Bands That WILL Headline Download Festival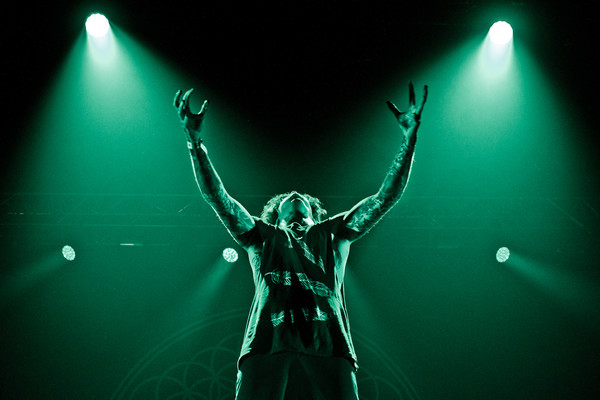 For over 30 years now, Monsters of Rock/Download Festival has carved a definitive legacy into the history of music. From hard rock to pulse-pounding electronica and everything in between, making the yearly pilgrimage to Castle Donington is something of a right of passage for anyone into heavy music.
Outside of the beer-soaked shenanigans and debaucherous delights of unplugging from the world for a few days though, comes the constant question of, "Who's going to be the next great Download headliner?"
The last time we saw a newer metal act claim this spot was Avenged Sevenfold in 2013, off the back of their classic rock-aping Hail to the King, and before them, Slipknot's monumental 2009 slot. Arguably Muse and Biffy Clyro "count" for their 2015 and 2017 positions too, but if we're talking about the next great metal band, it certainly ain't them.
Playing "inside baseball" on who could make the annual climb is fascinating and fun, and from missed opportunities coming back around to those who are long overdue, who do you think the next Download headliner should be?