FIFA 19: 10 Stadiums That Need To Be In The Game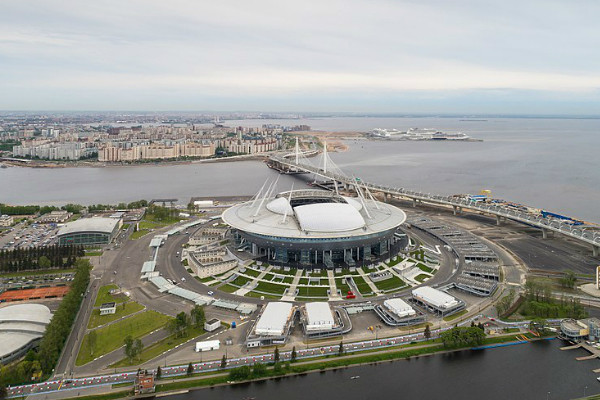 FIFA 18 featured around 80 stadiums, and a whopping 50 (or so) were fully licensed by EA. That's a lot of digitised goodness, and yet the non-stop call for EA to deliver more in FIFA 19 continues. It's a World Cup year, so why not?
On that note, it's about time the dev team started spreading their love in the right places on the global map instead of into leagues that, being honest, few would miss if they weren't there. It's absolutely shocking that North America's MLS, for example, boasted three stadiums in last year's game and top leagues in Spain and France were forced to settle for a measly two apiece.
Italy fared a little better with three and Germany had five, but if EA aren't going to give those divisions the Premier League treatment and fully license everything in sight then it's a must that they cherry-pick other notable grounds and sign them up in time for FIFA 19.
EA can use the 2018 FIFA World Cup to their advantage too. Come on, their footy gaming powerhouse is in the competition's name. That's how football works, right?
10. Molineux Stadium (Wolverhampton Wanderers)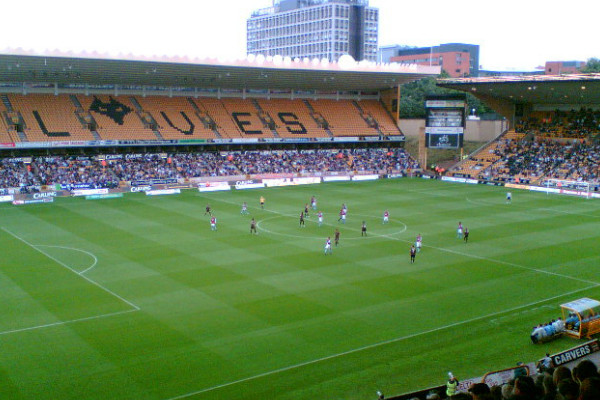 Premier League teams, prepare yourselves, because you're about to be thrown to the Wolves. Dodgy jokes aside, it's nice that the fine folks of Wolverhampton have something to cheer about again. After back-to-back relegations between 2011-2013, Wolves are back in the big time.
That means there's a good chance their Molineux Stadium will get the same treatment afforded to teams like Huddersfield and Brighton last year.
A typically traditional English ground, the stadium is nonetheless bigger than Bournemouth's Dean Court. Molineux holds just over 30,000 (compared to Bournemouth's 11,000). In other words, if the South West side's modest venue was good enough for EA then Wolves shouldn't have a problem seeing their home in FIFA for the first time.
That'll be a huge buzz for Wolves fans who suffered the indignity of a League One demotion five years ago.