Star Wars: The Last Jedi - Every Deleted Scene Ranked From Worst To Best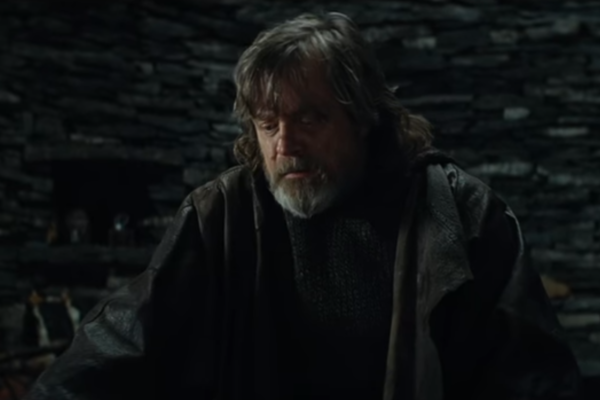 As is the norm for most big-budget movies, the home media release of Star Wars: The Last Jedi is a goodie box full of behind-the-scenes featurettes, audio commentaries, and deleted scenes.
The latter is quite an extensive part of the bonus disc, too, including 13 additional scenes and an exclusive look at some of the creatures and props that didn't make it into the Canto Bight casino sequence.
That's a lot of extra material, and as you might expect, it's not all cinematic gold - this stuff was cut for a reason. But there are some genuinely great moments that director Rian Johnson left on the cutting room floor, and out of all 13 deleted scenes, there are definitely some that should have been left in the movie.
These additional scenes contain a bit of everything: entire action sequences, quick character moments, solitary shots and unfinished special effects work. It's interesting to consider what effect this surplus footage would have had on the final cut, and while a lot of it is throwaway, there are still some gems lurking here.
So let's separate the worst from the best!