5. The Skrulls And The MCU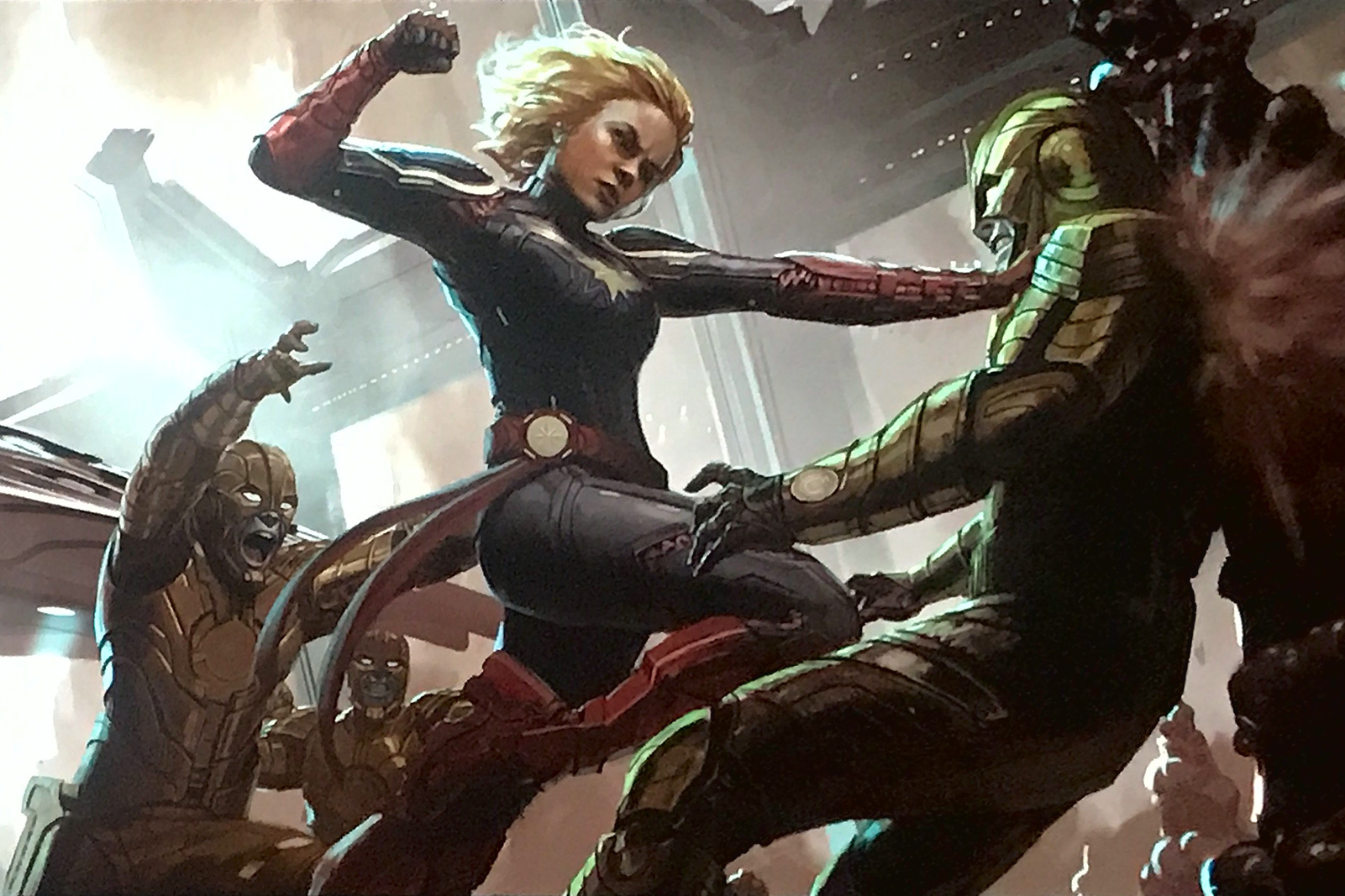 The Skrulls are an alien race of shape-shifters who can mimic the appearance of any being they choose, as well as replicating their voice and keeping their memories. In the Secret Invasion comic-book storyline, Skrulls were able to successfully impersonate many of Earth's greatest superheroes - including Elektra - without anybody realising.
Throughout their many years in Marvel Comics, there have been examples of Skrulls who could replicate superpowers (like super-strength), and Skrulls who couldn't, so when they debut in the MCU, that trait could go either way.
At the 2017 San Diego Comic-Con, Marvel revealed that the Skrulls would be the primary antagonists of the upcoming Captain Marvel movie, which is set in the 1990s and will release in March 2019 - right between Avengers: Infinity War and Avengers 4.
And for now, that's all we know for certain about the Skrulls appearing in the MCU. But since we know they're imminent, a huge "character X has been a Skrull all along" reveal is certainly coming at some point down the line, and here, we're going to outline why we think that character will be Natasha Romanoff/Black Widow.