Black Panther UK Blu-ray Release Date & Details Revealed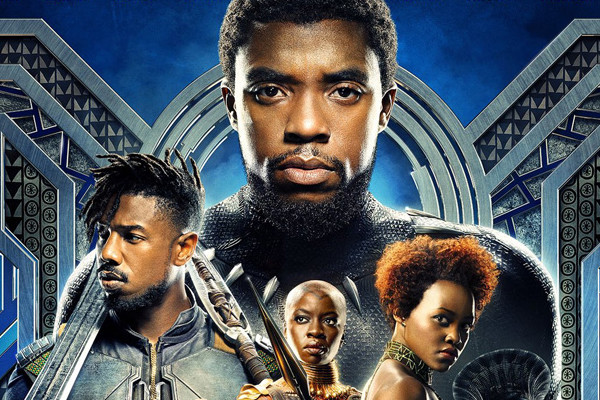 Wakanda is going to play a major role in Avengers: Infinity War, so much so that it's undoubtedly going to leave fans itching to revisit the country immediately afterwards.
It won't be too long before fans can head back to Wakanda, with the Blu-ray and digital download of Black Panther now set for release on June 11 in the U.K., a few weeks after it comes out in the United States.
The movie has become one of the highest grossing superhero films ever made, broken all manner of box-office records, and won heaps of critical acclaim, and with its run in cinemas finally over we can look forward to its home release, which will come packed with special features, including:
BONUS MATERIAL (may vary by retailer):
Blu-ray:
- Director's Intro
- From Page to Screen: A Roundtable Discussion - Delve into the film's making.
- Crowing Of A New King – Explore Black Panther's world in all its color and complexity
- The Warriors Within – Get to know Wakanda's women and the actors who portray them
- The Hidden Kingdom Revealed – Wakanda's diverse people
- Wakanda Revealed: Exploring the Technology
- Deleted Scenes
Gag Reel
- Exclusive Sneak Peek at "Ant-Man and The Wasp"
- Marvel Studios the First Ten Years: Connecting the Universe
- Director's Commentary
Digital Download iTunes Exclusives:
- In World Wakanda Tourism Ads
- Come to Wakanda "Before"
- Come to Wakanda "After"
The deleted scenes will undoubtedly be a hot topic, while it'll also be interesting to hear Ryan Coogler's insights into making one of the most important MCU movies to date.
Are you excited for the Black Panther home release? Let us know down in the comments.