10 Underappreciated 80s Thrillers You Must Watch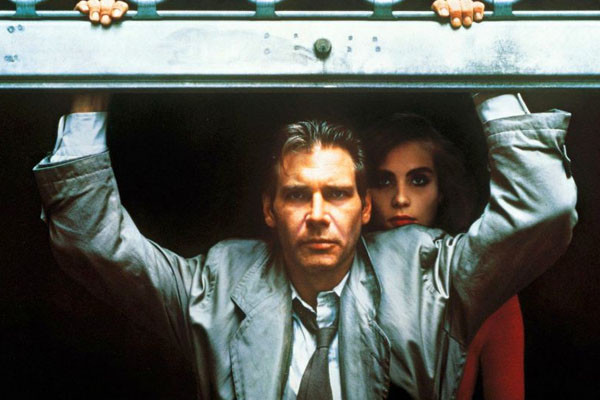 The 1990s might have upped the ante on dark, stylish and violent thrillers, but the '80s were arguably even more important for the genre.
That decade took the move to character-driven realism that emerged in the '70s and started to bring more elaborate plot and stylish film-making to the fore. Thrillers attracted big studio money and a-list name - films such as The Untouchables and Scarface proved hugely popular and retain lasting legacies as classics of the decade.
The films in this list are all great in their own right and show the breadth of the genre as it hit its stride in a decade of huge films. Like other films in the history of the thriller genre, they are taut, suspenseful and leave you sometimes breathless, questioning what you have seen and rooting for the underdog at times.
In each case they have been underappreciated, sometimes unfairly overshadowed by lesser films that somehow gained more popularity. Some of these films were underrated by critics and others have simply been forgotten by general viewers. Either way, they deserve a second look...